We follow the money
so you don't have to.
Humanitarian crisis
The median black household net worth will reach 0 by 2053 if current trends continue.
Currently 42% of all Black American's are underbanked and 14% are unbanked entirely. 
PURCHASING POWER
$1.6 trillion
Black Americans have an annual spending power of $1.6 trillion dollars. 
Half of all Black US adults do not own any individual stocks, mutual funds, bonds, or cryptocurrencies. 
One in every Five Black Americans are faced with a FICO score of under 620 limiting accessibility to fair credit.
WHAT WE DO
Combining big data with creative technologies
to make investing like the rich automated.
State of the art with zero compromises.
Invest while you spend, Obsidian's Erupt technology is constantly tracking the investments of the rich and giving that access to you in real time.
Zelle is supported! Split bills, send money to friends or family, or send cryptocurrencies all in app.
Obsidian's erupt technology is always tracking congressmen, hedge funds, and more so that you can invest just like the rich.
Million Doors Challenge
Financial wellness and literacy are key, so Obsidian pledges to bring financial literature to one million doors in black neighborhoods.
Business Plans
Under $100
Obsidian has built and will provide small summer business plans for black teens that can all be started for less than $100.
interest
Compound Interest
Obsidian will provide return on investment (ROI) calculators to help young owners see the power of compound interest. 
Literature
Better Money Habits
Bank of America has lended a hand and is providing it's Better Money Habits guide for every home we visit. 
7% Capital Gains
Wealth Gap
A recent UC Berkley study found that Black Americans could close the racial wealth gap in 30 years if they accessed a 7% capital gains rate.
Step 1.
User experience and brand strategy preparing.
A platform with no compromise, employing the latest trends in design and technology. Luxury and opulence were built in from day one.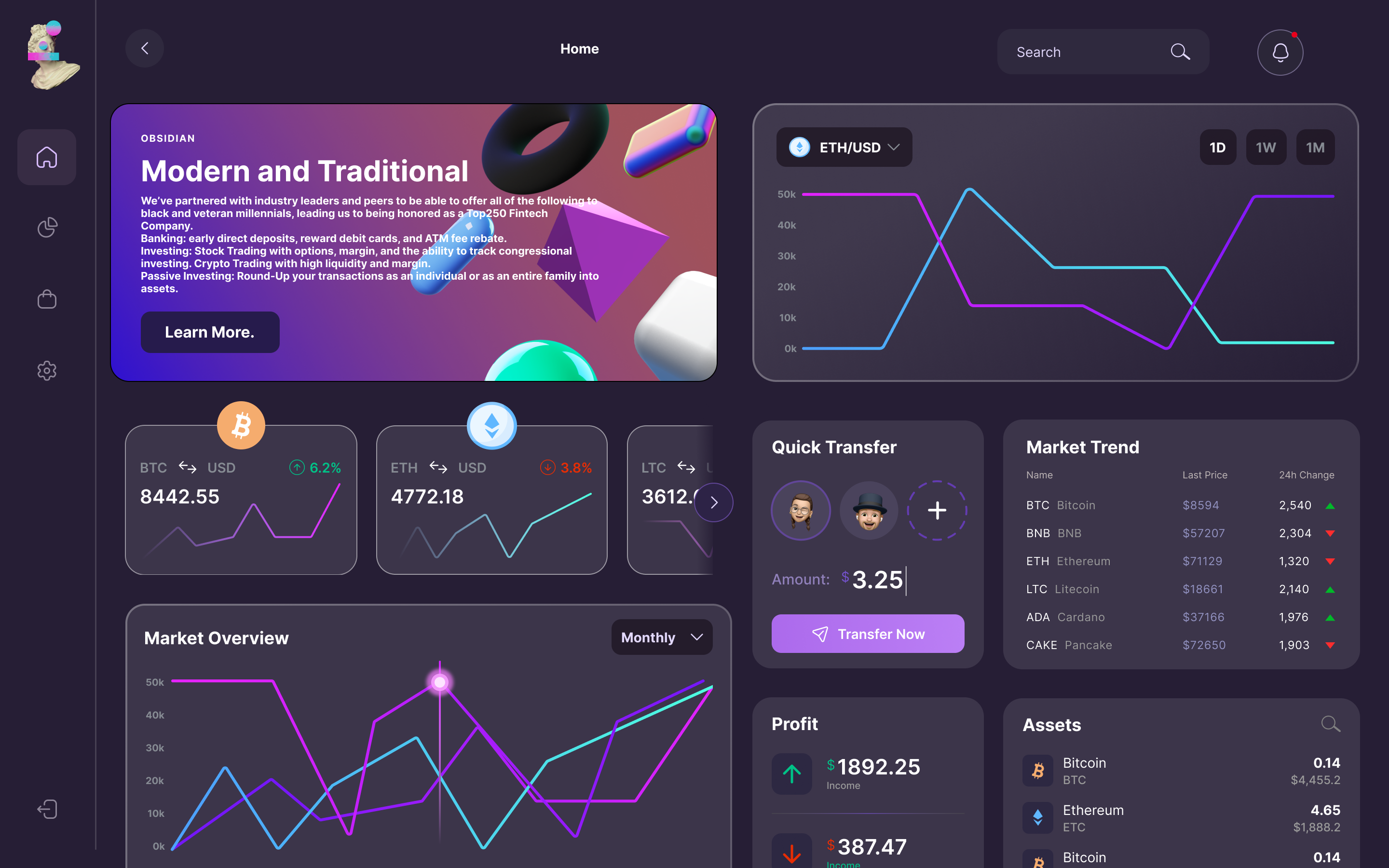 Step 2.
Resources preparing for the post-launch.
Profesionales del diseño gráfico proident, taken of my entire soul, like these sweet mornings of spring which I enjoy whole. Diseñador Gráfico y Digital y además como.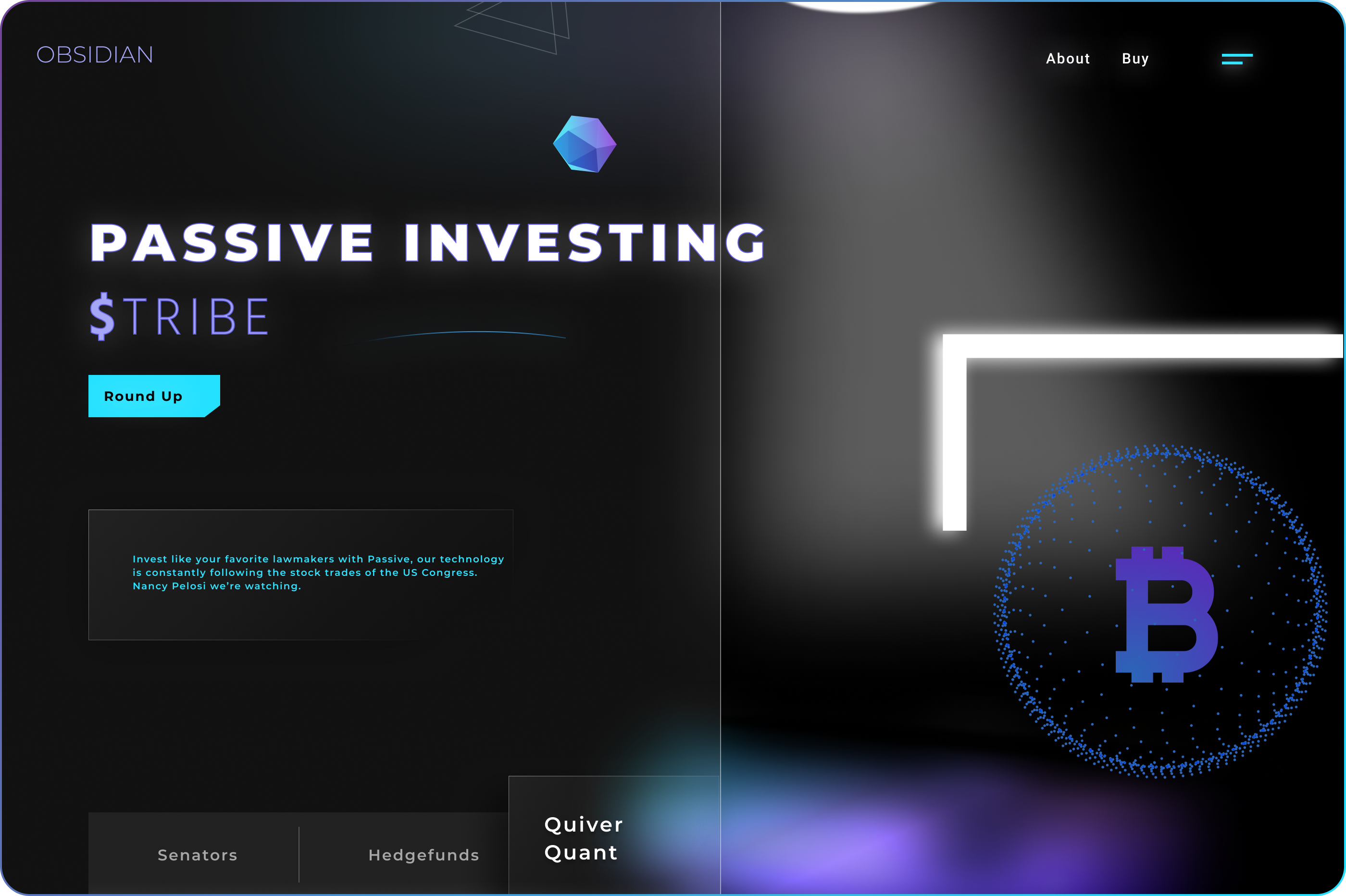 Million Doors Challenge
Bleum Debit
Beautifully designed so that you have pride when you use your Obsidian Bleum Debit card.
Blessings
The awards won
by our efforts.
Obsidian's efforts to create amazing UI/UX experiences, by blending top-notch user experiences based on around financial literacy has garnered us many awards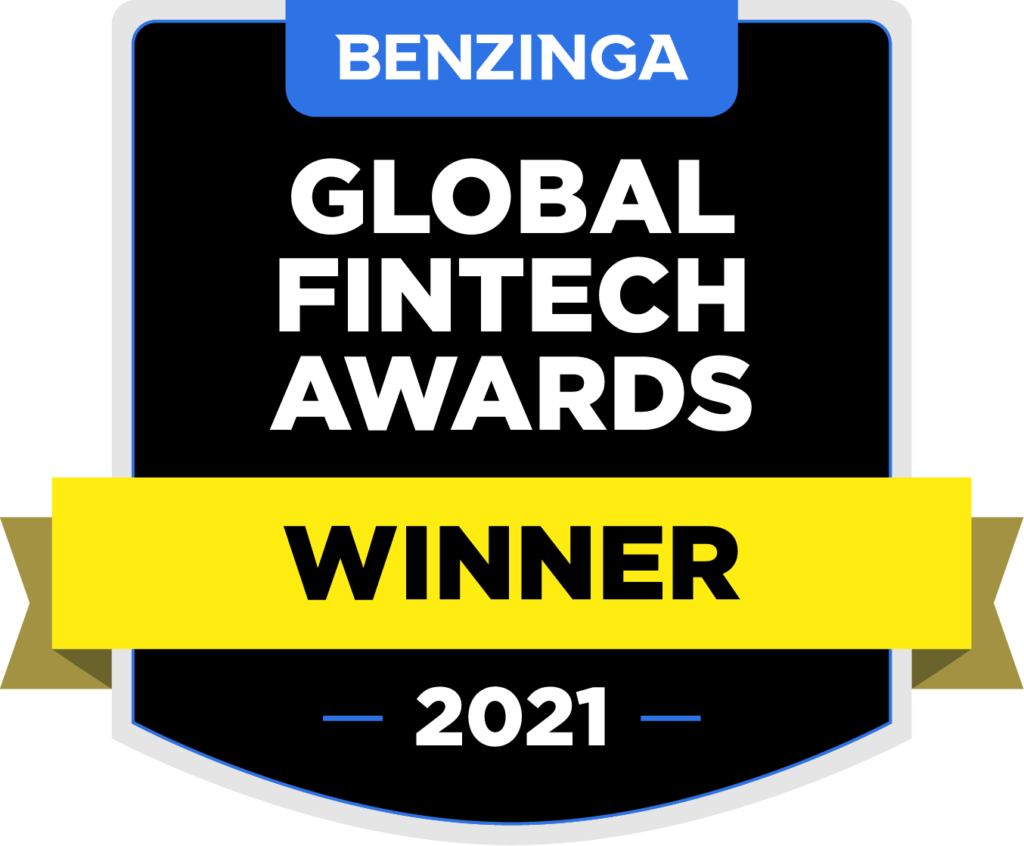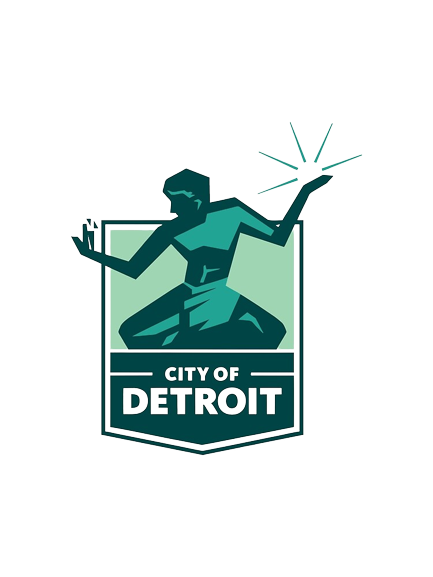 Spirit of Detroit Recipient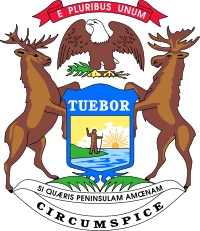 Michigan House of Representatives Legislative Tribute
The pantheon
Obsidian isn't just the best black neobank we're simply the best.
We're a team of Black Detroiter's who are excited about our unique approach to creating a new identity for Black people in banking.